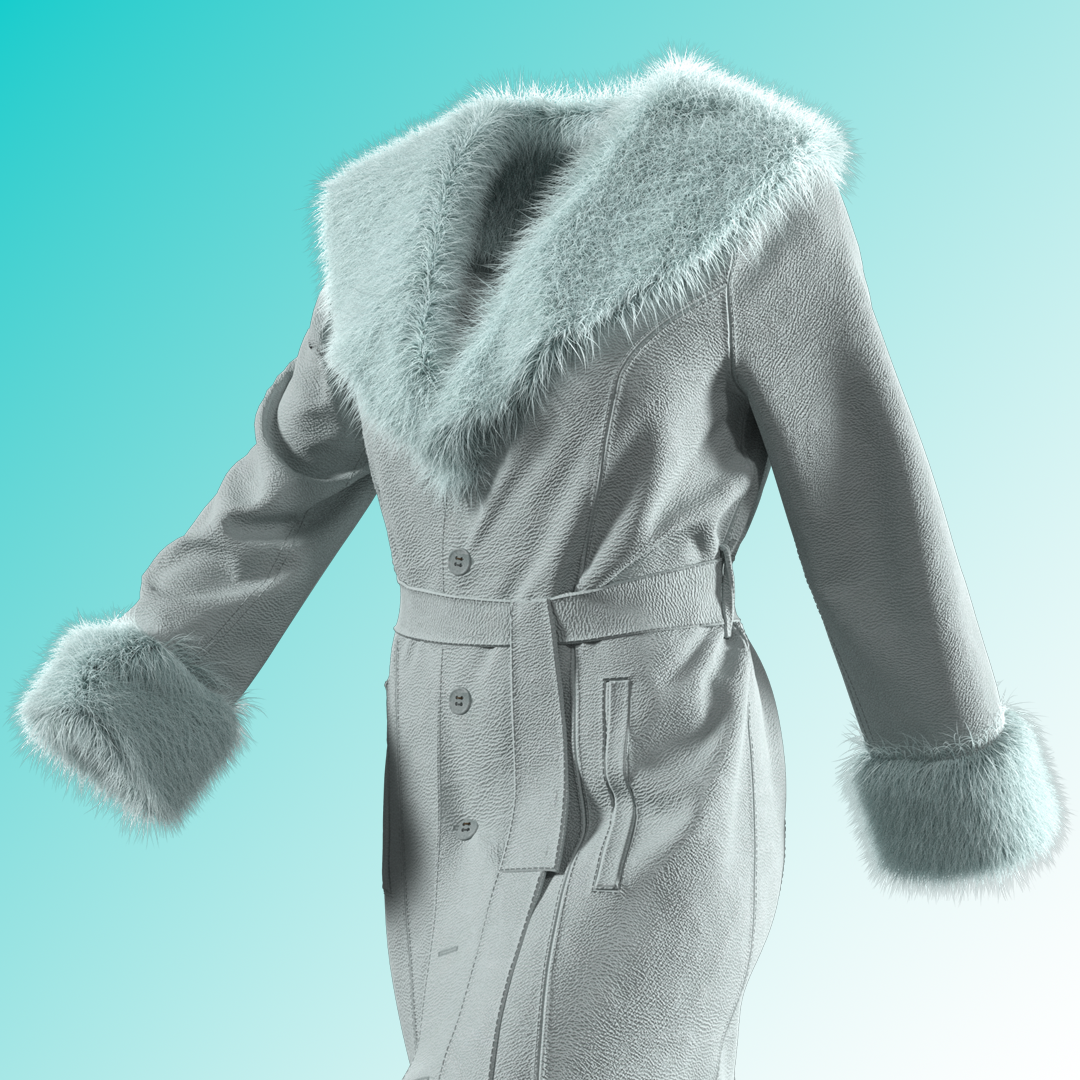 Speedy 3D Product Creation
Whether you're starting with the initial concept sketch or a factory pattern, 3D Fashion Solutions will adapt to your processes to deliver finished 3D assets that meet your expectations. Our experts cover all categories including women's, men's, children's, and unisex; from swimwear to outerwear.
The Future of Marketing Content
Tired of costly photo and video shoots that drain your company's time and resources? Find out how we can take your professional advertisements to a new level with 3D images and animations.
Digital fittings can sound like uncharted territory for your company. Our experienced 3D technical designers can help by spotting fit problem areas, create/dress multiple sizes, and suggest pattern updates to ensure that the final 3D garments are a true digital twin in fit with the physical garments.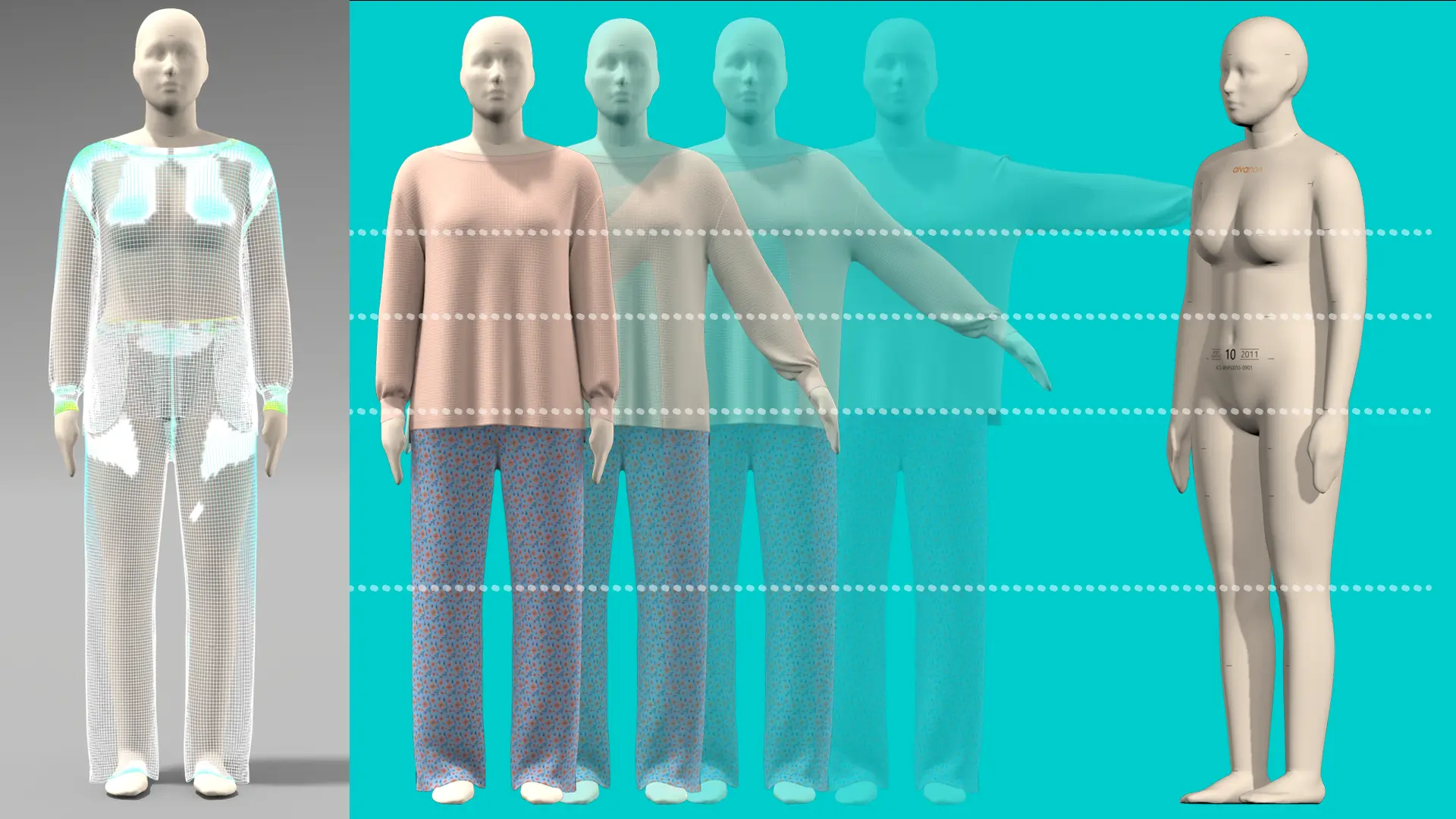 Digital Fashion is Not The Future, It's The Present
With our help on implementing a 3D work flow into the life cycle of your product, you'll be able to satisfy the market's demand for new and stylish apparel at a rapid and sustainable pace. Contact us today for a free consultation meeting. We look forward to working with you.