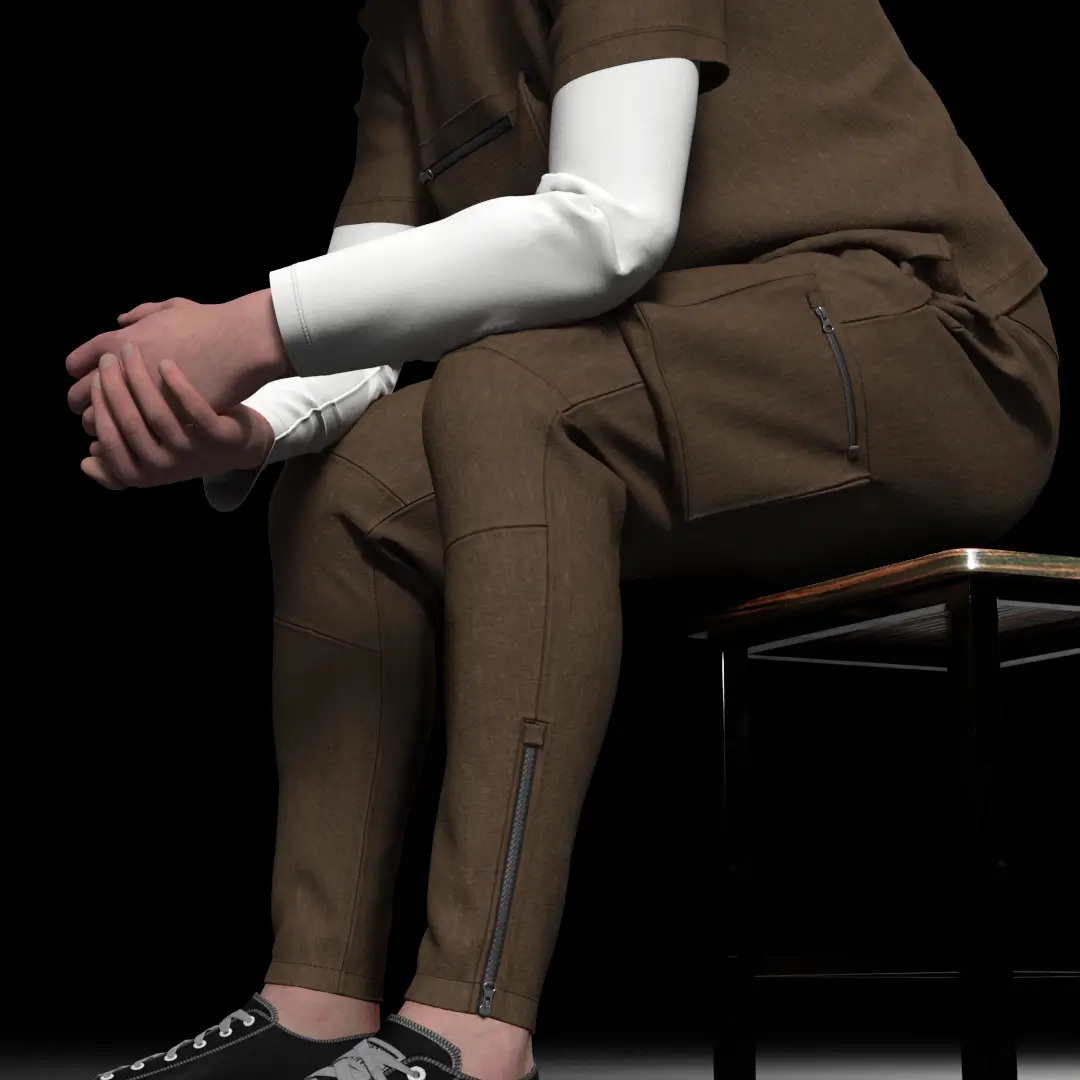 Discover The Limitless Possibilities That Digital Fashion Has to Offer
Look no further for all of your product development and technical
design needs. 3D Fashion Solutions is your one stop shop from initial
3D prototypes to final digital marketing advertisements.
3D product creation using clients .DXF patterns.
3D pattern development based on your specifications and design sketches.
Manipulate patterns to create style and sizing variations.
Realistic digital twins using your digitized materials.
Tailor materials to reflect fabric content, construction, and weight specifications.
Multiple colorways, artwork application, and trim details.
Multiple options of styling a single garment or sets.
Specialized material textures.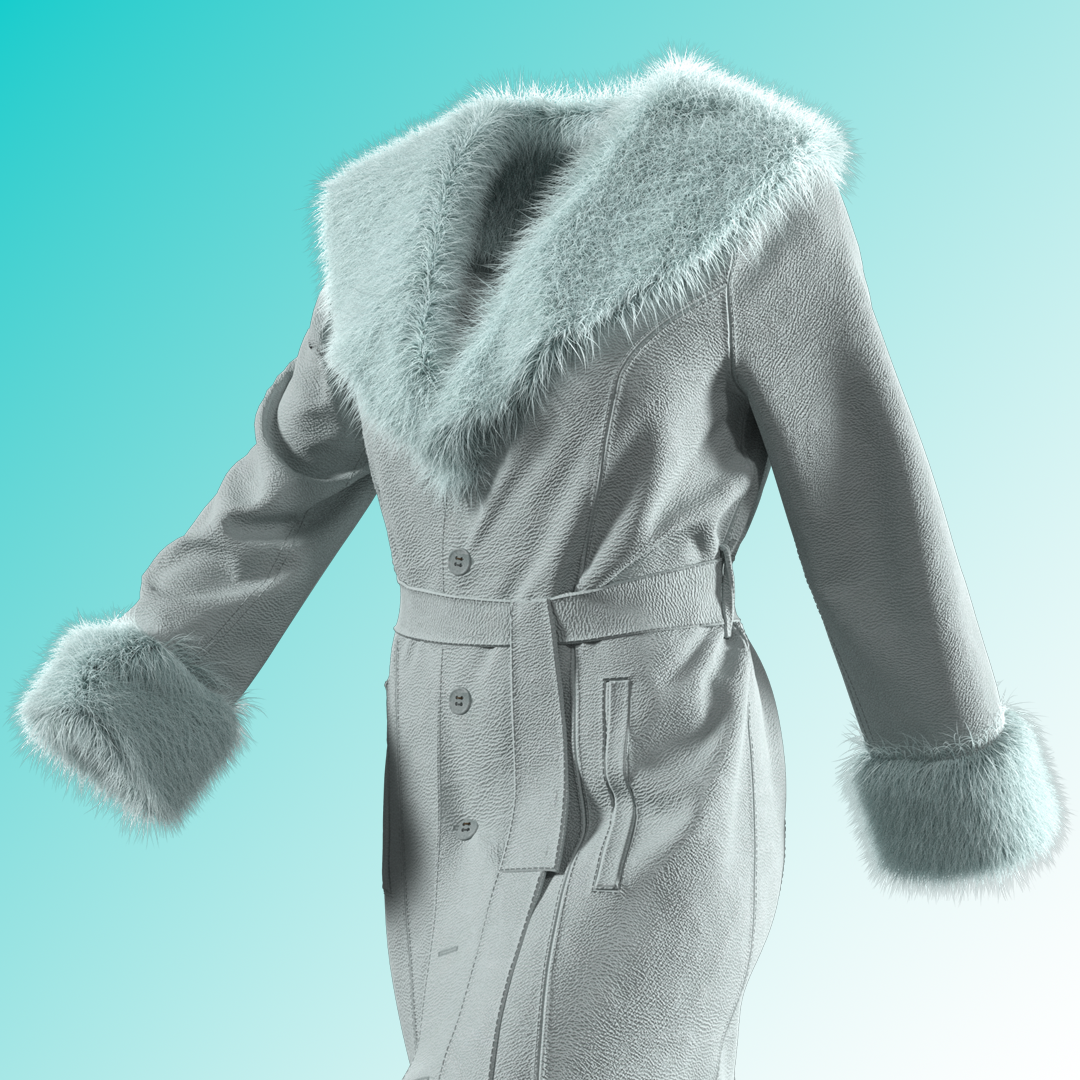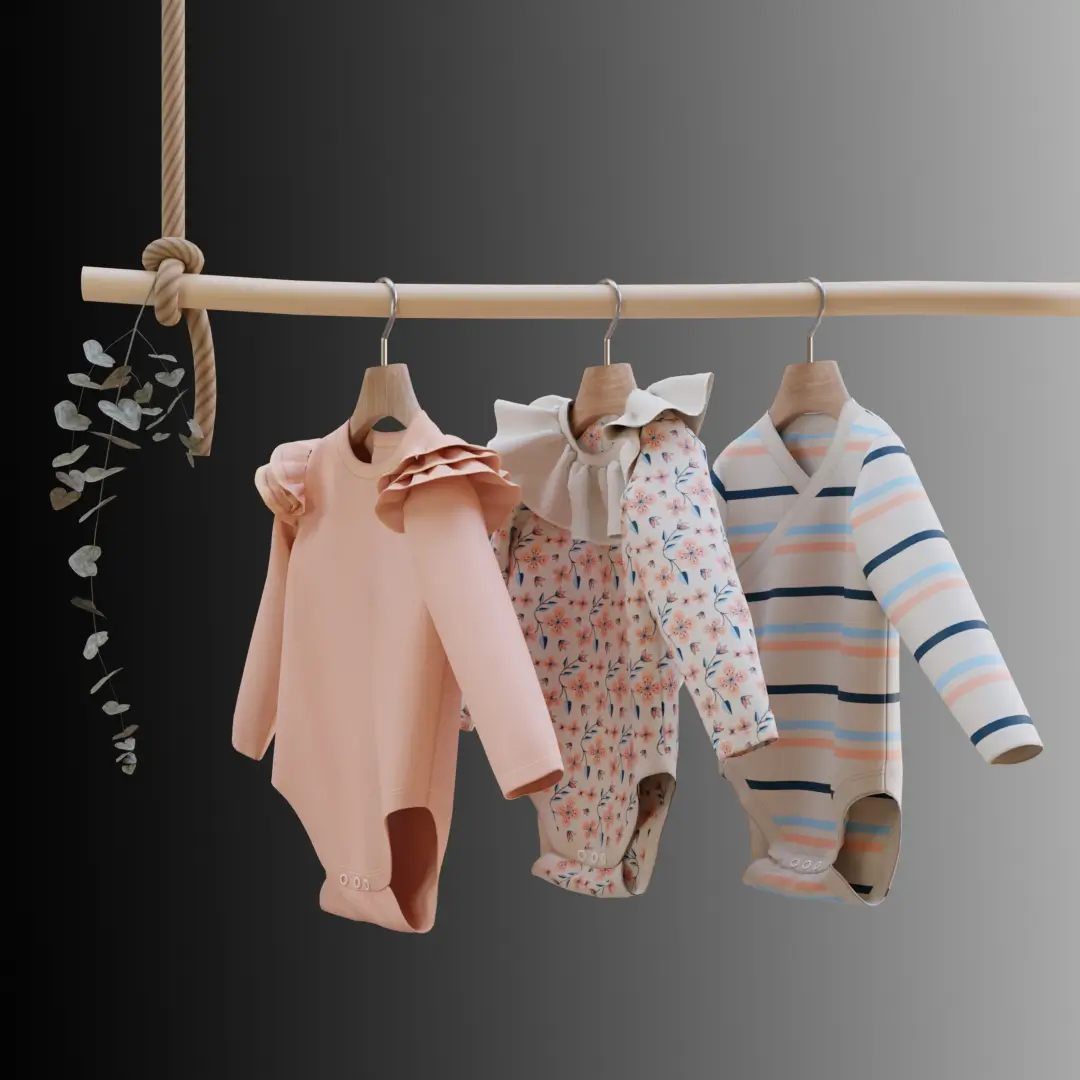 Digital Marketing Content Services
All forms of rendering using realistic lighting and shadows within V-ray, Cycles, and Eevee.
Full 3D-scene creation in Blender.
3D animation using client's product.
3D avatar creation for life-like model looks.
Digital mock-ups of client's merchandise in a store or showroom environment.
3D Fit Consultation Services
Accurate pattern adjustments to help reduce sampling and achieve fit approvals.
Ensure that 3D garments are a true digital twin in fit with the physical garments.
Dress and style full-size sets using graded .DXF patterns.
Grading adjustments as needed to improve fit on a full-size set.
Plus-size pattern creations using the missy-base patterns.
Creation of fit avatars based on model or form measurements.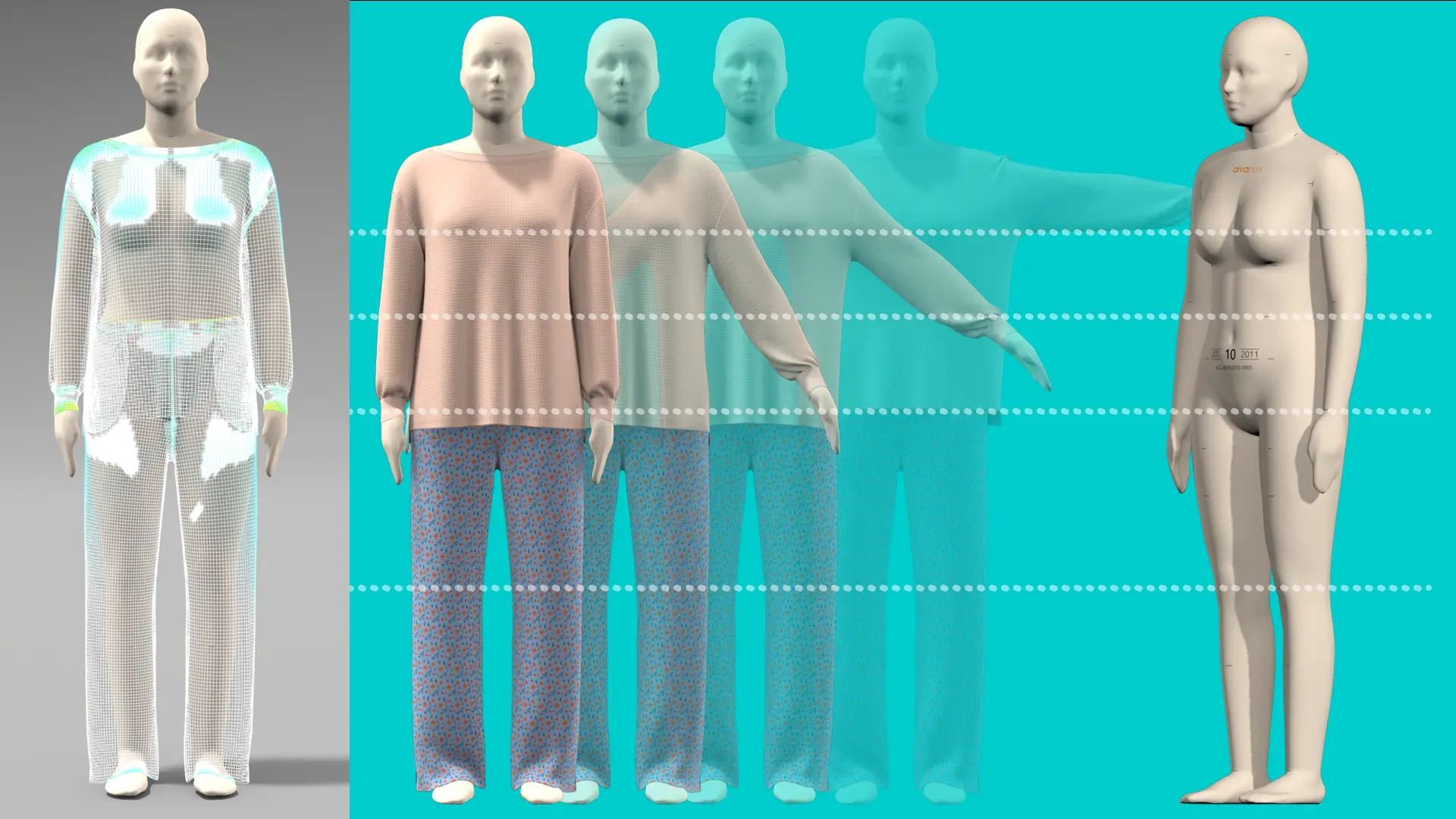 Take Your Brand Into the Digital Space
Connect with our team today for questions and concerns about services. We are more than happy to help.