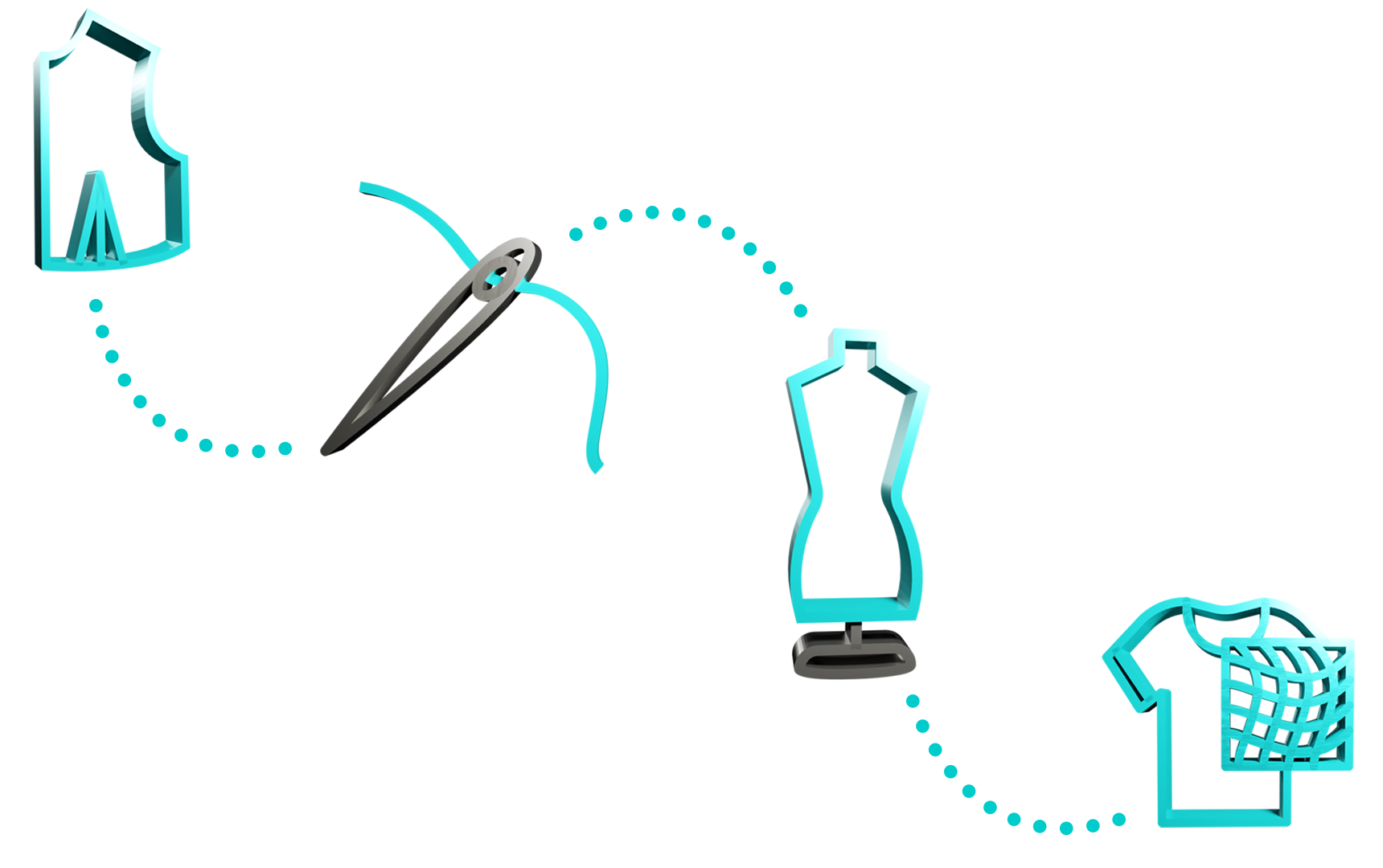 Your Innovative Technical Design Partner
3D Fashion Solutions is a team of expert apparel tech designers that provide 3D services to fashion brands. Our end-to-end services include 3D product creation, digital marketing content, virtual fit consultation, and more. Contact us to learn how we will help you create better products and reach the market faster with a 3D work flow in your brand's product development cycle. Best of all, in the process, we'll assist you in meeting your sustainability goals.
3D Fashion Solutions ensures each project is paired with the right expert making the style creation process seamless and fast.
We offer flexible pricing that's adaptable to each project's scope.
3D Fashion Solutions has a combined 30+years of fashion industry experience; we truly understand the industry expectations.
Our trained technical designers are well-versed in the Browzwear VStitcher software.
3D Fashion Solutions is a true end-to-end 3D service company that offers everything from style creation and fit consultation to creating final renders for marketing content.
3D Fashion Solutions has experts around the world; we able to provide services on a 24-hour basis.
Making fashion sustainable and accessible by helping brands accelerate their product digitization journey efficiently.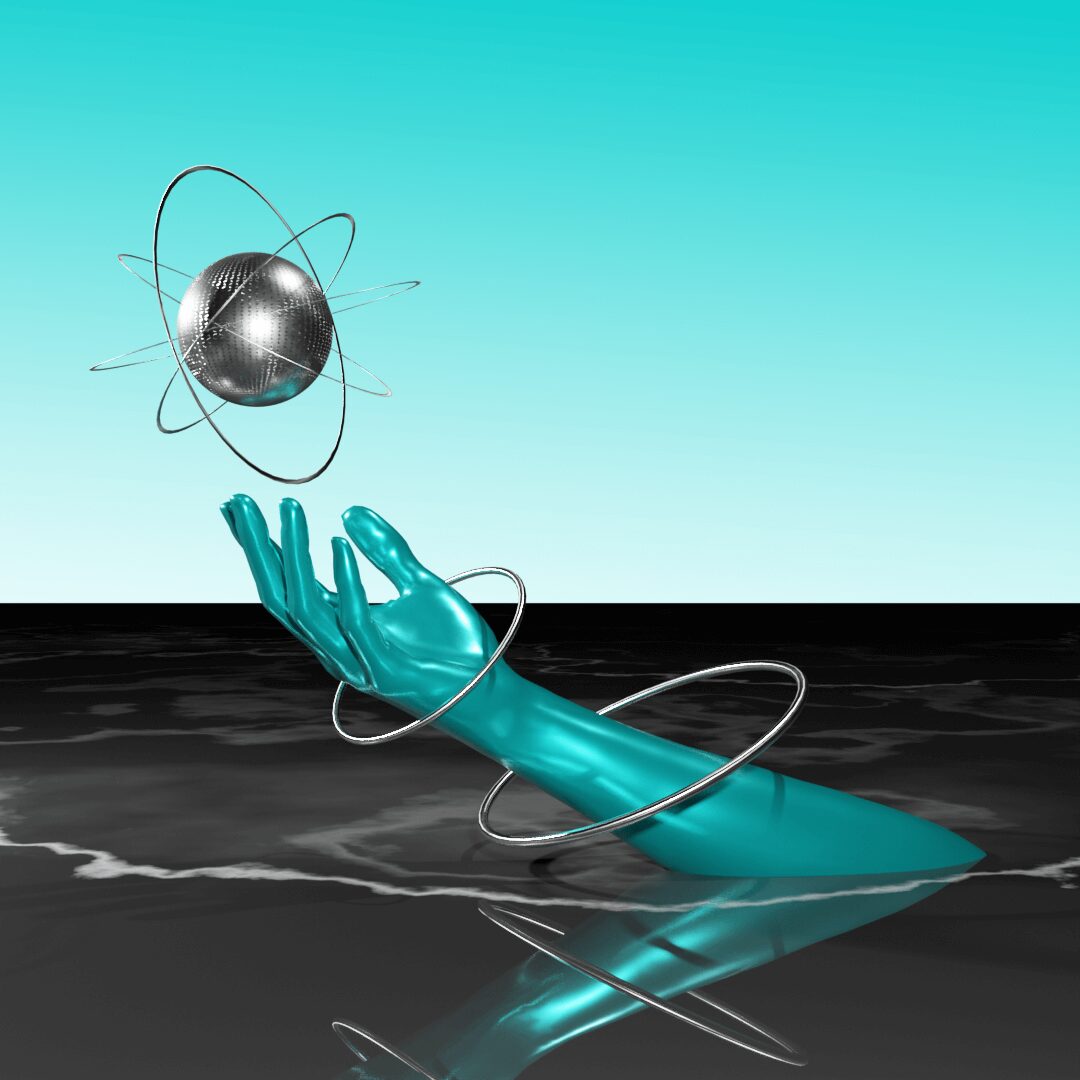 Schedule your free consultation with us today and find out how we can help you achieve your vision. We look forward to meeting you.